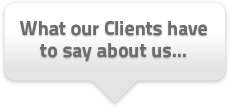 "InSitu's customer service is Exceptional. No job is too small and they dedicate themselves to finding a solution to a problem."
"The customer service is excellent & friendly."
"We have been completely satisfied with all aspects of the service and technical expertise."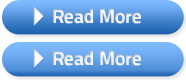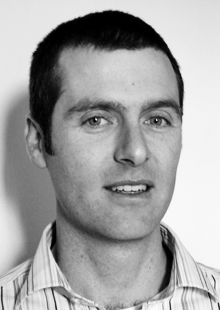 The proprietor of In Situ Technology Maintenance is Joshua Field. Joshua has more than 20 years experience in providing technology solutions.
It all started with completing a four year trade certificate in Electronics in 1997, having served his apprenticeship on campus at the University of New England in Armidale, NSW. Joshua gained experience there in areas of research and development, telephony and PABX, network design, network cabling and equipment, computer and printer repair, and in both Microsoft and Apple operating systems.
Experience in audiovisual and entertainment systems was also gained in 1997 while working for the regional Pay TV provider Austar.
In 1998 Joshua moved to the UK for two years and worked for ATM, a nationwide IT service provider. It was during this employment that he gained the skills necessary to provide effective on site support to customers in a variety of environments.
On his return, he moved to Sydney and started In Situ Technology Maintenance. Joshua is ably assisted by his wife Lydia, providing valuable support in the office with accounts and office management. InSitu services the Inner West, the Eastern Suburbs, and the lower North Shore of Sydney.